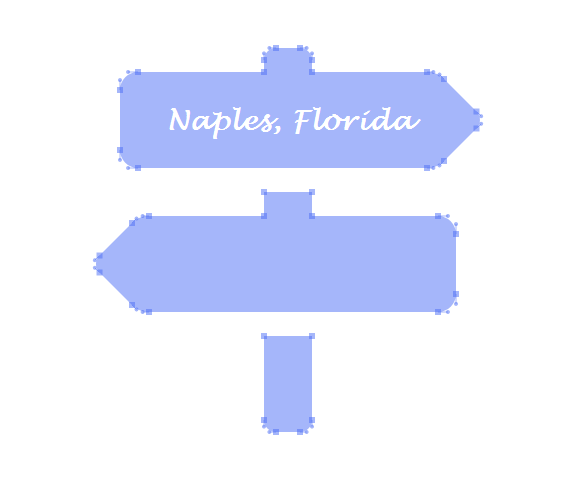 The oriental rug cleaning expert in Collier County FL (239) 673-0060
Oriental rug cleaning area served:
Serving the all Collier County area: North Naples, Naples, Copeland, Chokoloskee, Everglades City and more.
Oriental Rug cleaning overview:
We are a rugs area cleaning company specialize in fine rugs like oriental rugs: Persian Rugs, Chinese Rugs, Indian Rugs, Turkish Rugs, Tibetan Rugs, as well as rugs made with machines and in all kinds of materials: silk rugs, wool rugs, mix rugs, cotton rugs, jute rugs, seagrass rugs, sisal rugs, chenille rugs, synthetics rugs, and acrylics rugs.
Services List:
*Hand or machine surging to bind edge warps, *Overcasting to protect exposed weft loops, *Patching, *Edge reinforcement, *Stitching of tears and cuts, *Installing loops or sleeves for wall mounting, *Flat weaving, *Rubber stripping or backing, *Curling prevention, *Re-knotting, *Shearing Rug stretching or blocking, *Adding on new fringe / *Replacing fringe.
PET ODOR & PET URINE ODOR REMOVAL.
*Wine, *Rusty, *Blood, *Chewing Gum, *Coffee, *Fa.ded, *Food, *Glue, *Grease, *Ink, *Oil, Paint, *Plaster, *Beverages and *others stains.
Listing ID

:

69

Or Your Zip Code (No Required / Optional)

:

34101, 34102, 34103, 34104, 34105, 34106, 34107, 34108, 34109, 34110, 34111, 34112, 34113, 34114, 34115, 34116, 34117 34118, 34119, 34120, 34121, 34122, 34137, 3414123, 34124, 34125, 34126, 34127, 34128, 34129, 34130, 34131, 34132, 34139, 34140, 34141, 34142, 34143, 34144, 34145, 34146