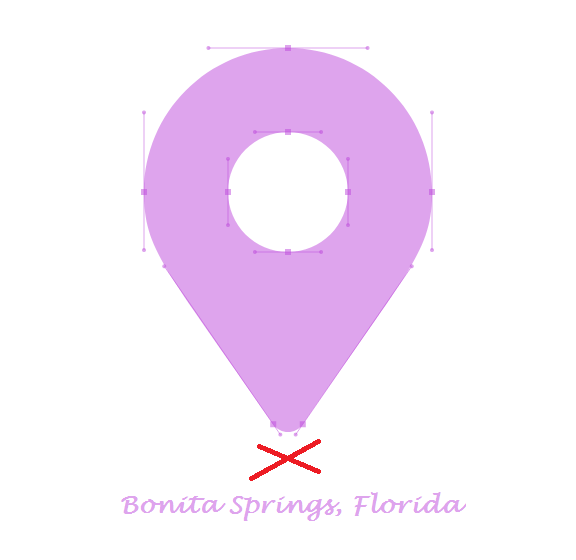 The oriental rug cleaning & washing expert in Lee County FL (239) 673-0060
Oriental rug washing & cleaning area served:
Serving the all Lee county area: Bonita Springs, Cape Coral, Fort Myers, Sanibel, Alva, Bokeelia, Buckingham, Burnt Store Marina, Captiva, Charleston Park, Cypress Lake, Fort Myers Shores, Gateway, Harlem Heights, Iona, Lehigh Acres, Lochmoor Waterway Estates, Matlacha.
Also:
Matlacha Isles-Matlacha Shores, McGregor, North Fort Myers, Olga Page Park, Palmona Park, Pine Island Center, Pine Manor, Pineland, Punta Rassa, St. James City, San Carlos Park, Suncoast Estates, Three Oaks, Tice. Villas, Whiskey, Creek and more.
Oriental rug washing & cleaning overview:
We are a rugs area cleaning company specialize in fine rugs like oriental rugs: Persian Rugs, Chinese Rugs, Indian Rugs, Turkish Rugs, Tibetan Rugs, as well as rugs made with machines and in all kinds of materials: silk, wool, mix, cotton, jute, seagrass, sisal, chenille, synthetics, and acrylics.
Services List:
*Hand or machine surging to bind edge warps, *Overcasting to protect exposed weft loops, *Patching, *Edge reinforcement, *Stitching of tears and cuts, *Installing loops or sleeves for wall mounting, *Flat weaving, *Rubber stripping or backing, *Curling prevention, *Re-knotting, *Shearing Rug stretching or blocking, *Adding on new fringe / *Replacing fringe.
PET ODOR & PET URINE ODOR REMOVAL.
*Wine, *Rusty, *Blood, *Chewing Gum, *Coffee, *Fa.ded, *Food, *Glue, *Grease, *Ink, *Oil, Paint, *Plaster, *Beverages and *others stains.
Listing ID

:

71

Or Your Zip Code (No Required / Optional)

:

33931, 34133, 34134, 34135, 34136