Oriental Rugs Repair & Restoration: Accidents happen and rugs can be damaged, or over time the rugs can deteriorate losing their beauty and value. At Impeccable Rugs, we help maintain the value and beauty of your rugs by repairing or restoring them to their original condition.
Therefore whatever the cause of the damage or deterioration your rug will be in the right hands with professionals who know what they do.
We will take care of all the details for your complete satisfaction.
Probably your oriental rugs repair & restoration needs one or more of these services: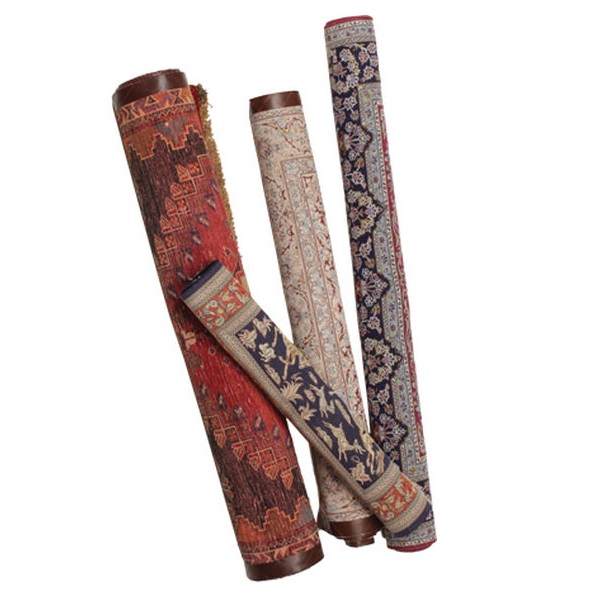 Hand or machine surging to bind edge warps.
Overcasting to protect exposed weft loops.
Patching.
Edge reinforcement.
Stitching of tears and cuts.
Installing loops or sleeves for wall mounting.
Flat weaving.
Rubber stripping or backing.
Curling prevention.
Re-knotting.
Shearing Rug stretching or blocking.
Adding on new fringe / Replacing fringe.