We are happy to announce we have associated with IMPECCABLE STEAMER Inc., which is our new business associate to do Carpet Cleaning Services . On this way Impeccable Rugs will continue focusing in Fine Oriental Rugs but offering those new services.
Impeccable Steamer Says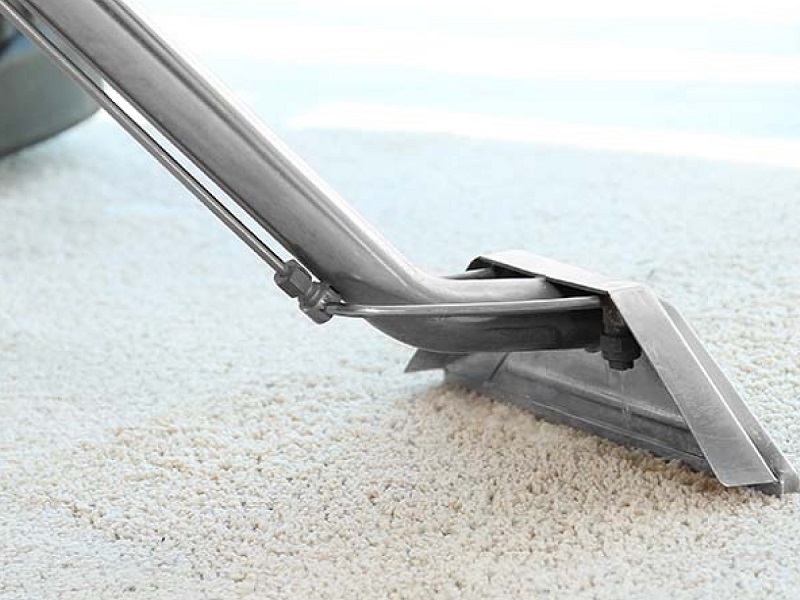 In our years of experience we know that to perform a correct and professional Carpet Cleaning Service is necessary a wide knowledge and experience about selecting the right cleaning products, chemistry, kind of carpet to be cleaned, the kind of work you will perform , the cleaning type you are doing in a determinate location etc.
For us , Carpet cleaning can sort out in categories, which includes:
Commercial (Offices , Restaurants and Hotels ,etc.)
Apartments (This category includes apartments, rental homes, and duplexes).
Heavy Duty (Restaurants, Bars, Hotels, amusement center, clubs and so on
Next, let's talk about the different categories and their needs.
Owner-Occupied:
When cleaning owner-occupied homes the pH of the products you use are very important. We use product that are going to be aggressive but not strip the stain resistance out or void the warranty on the carpet. Usually we are going to encounter a combination of foot traffic, food spills and multiple levels of soiling.
All these dirt we are going to treat with ecological product which do not damage both the occupant and pets.
We are focus in Owner -Occupied and apartments .