We are happy to announce we have associated with IMPECCABLE STEAMER Inc., which is our new business associate to do Carpet and Upholstery cleaning . On this way Impeccable Rugs will continue focusing in Fine Oriental Rugs but offering those new services.
Impeccable Steamer Says
Furniture cleaning or Upholstery requires more knowledge and experience than does the carpet cleaning job. For performing a excellent job we need training , education, experience and knowledge in order to do a impeccable job.
Our crew has attended to several training and lesson class to reach the excellence . Cleaning furniture or upholstery appears to be easy but many fabrics and weave need a specific cleaning way to avoid damage.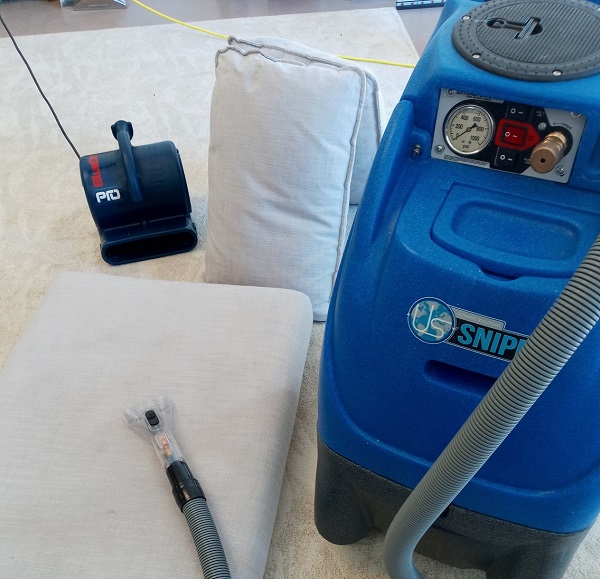 Our process :
Inicial inspection
1.-We Pre-inspect the upholstery carefully before beginning any cleaning procedure to customer advise and make an accurate estimate.
Spots, Stains, and water marks.
Body oil, news print, and ink spots.
Shoe polish and foot marks on skirt.
Rust near buttons and tacked areas.
Markings inside cushions.
Color change from sun fade or bleach.
Color bleed (look closely around designs)
Wear, shrinkage, missing buttons, or nicks and scratches.
Weak or broken arms or legs.
2.-We Set Up the cleaning Area to prevent damage to other furniture items, floor etc.
3.- We Vacuum the upholstery very thoroughly to remove all the dry dirt you can before wetting.
4.- We Sett the dyes and stabilize the tannin in the fibers by applying a CSS (Color Stabilizer Souring ) Solution .
5.-We Apply Pre-Spray solution to emulsification of the soil.
6. We rinse away the soil with extraction machine , upholstery tool and cleaning solution with Natural Fiber Cleaner.
7. Drying Process .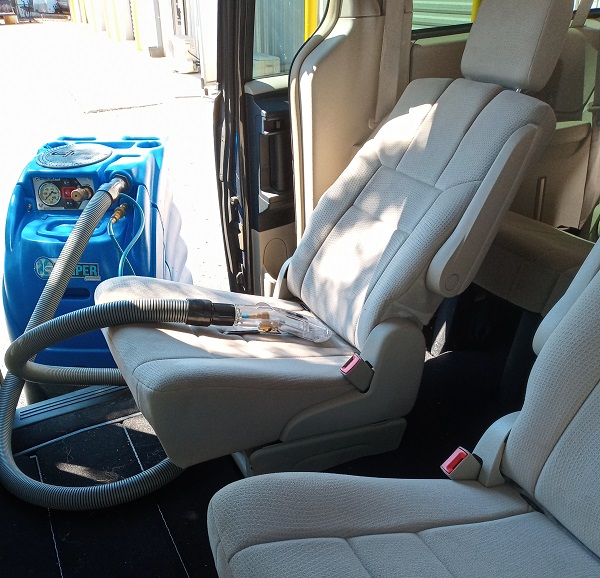 Car Upholstery as well
The car upholstery cleaning process are similar or the same as the furniture cleaning , so we guaranty the same out coming .
Take action and Contact Us you car deserve it .