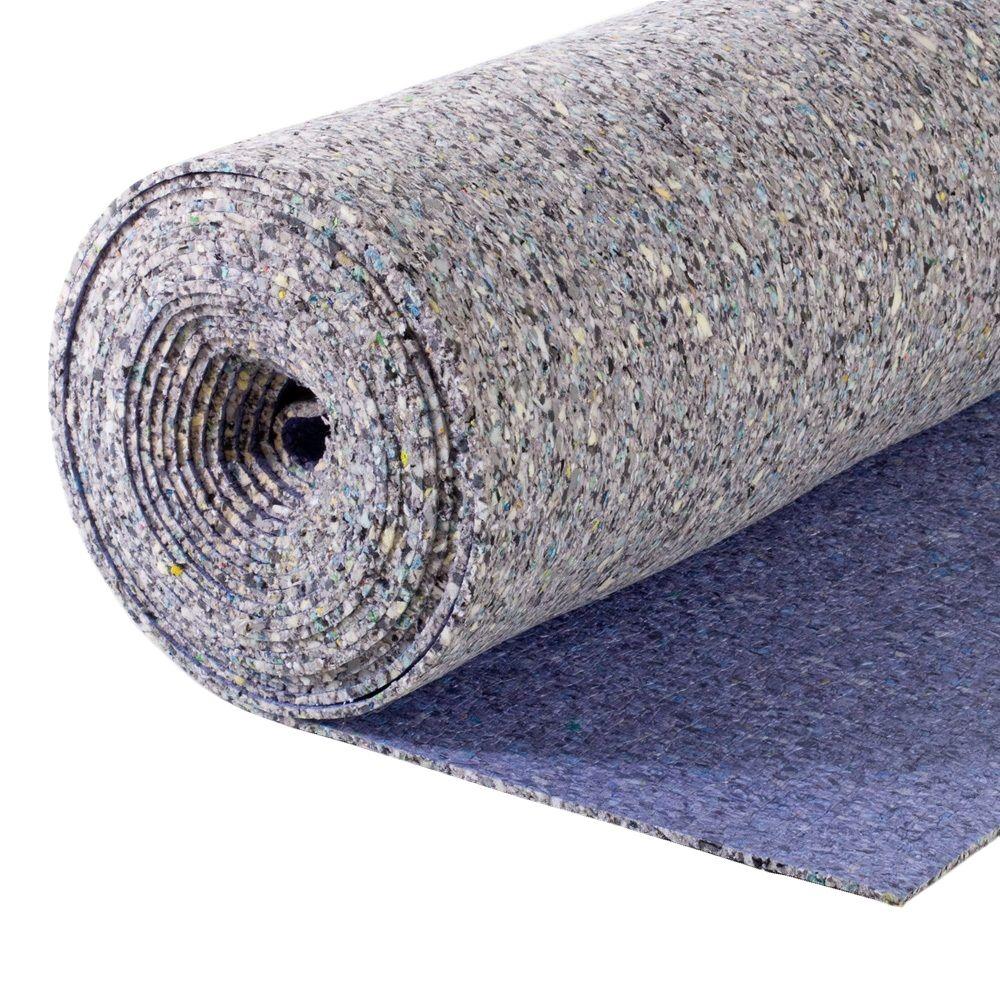 Rugs padding service. According to our years of experience, we have noticed people do not know about the necessity of a rug pad, they always ask themselves:
– What is rug-pad for?
– Do we need one?
-What is the rug pad recommended for my floor type?
We have tested the whole range of rug-pad in order to choose the best quality which works for all floor types: Hardwood, laminate, Stone/tile, vinyl, carpet, and all rugs types: fine oriental, tufted, machine-made, etc.
And we found the right rug-pad which matches perfectly with all requirements and sizes. Go to the shopping cart to see prices.
Need I buy a rug pad?
Always a rug pad is necessary for the the RUG AND FLOOR protection, The use of a rug-pad extend the life, beauty, and strength of your rugs and serves as a protective cushion against everyday friction that could degrade the rug quality, it prevents scratches, blemishes, and damages to your floor. The cushioning provides a comfortable feel underfoot, and the keeps you rug flat without any irregularity as wrinkling, bunching, etc.
Rug-pad is perfect for non –slip grip, it is the best way to avoid slipping and sliding in any area, keeping your rug adhered to any surface. It allows breathing both rug and floor due to the airflow generate between them.
Our Rug-pad are designed and manufactured ecologically with 100% natural rubber and felt which use recycling material, due to the high quality of our rug-pad this does not get scratched or stained, therefore it last forever.
The only way you must change your rug-pad is in the case of flooding, damages for pet urine or damages for enzymes as vomits.
Impeccable Rugs Inc. is the best choice for rugs padding service!